Creative potential - stringent project management - intercultural competence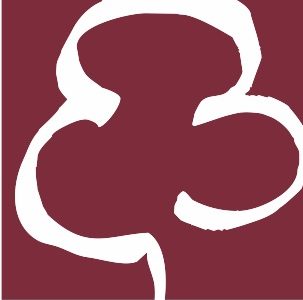 Would you like to have a sustainable project idea funded or respond to a tender? I am happy to contribute my long-term experience in applying for funding (Twinning, European Bank for Reconstruction and Development (EBRD), Asian Development Bank (ADB), EuropeAid).
Read more
Good ideas need implementation. This is one of my strengths, which I like to bring to your projects. In your project, I can take on the following positions: Expert for environmental communication and stakeholder participation External project manager Expert for capacity building (eg organization of tailor-made expert and study trips
Read more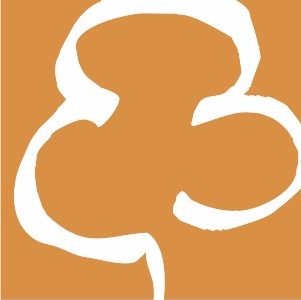 Are you planning an expert assignment abroad for yourself and / or your employees? Would you like to welcome a delegation? Do you work in intercultural teams? We train you on questions of intercultural cooperation, either in face-to-face or online formats. Further information can be found in the following booklet.
Read more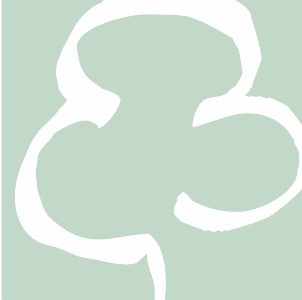 You want to reduce complex topics to precise messages? Together we will search for suitable communication channels and prepare your information accordingly. The services in detail: Drafting and layouting project information (for example information leaflets, brochures, posters, event programs) Thematic conception and implementation of communication strategies (definition of
Read more
You will receive my references upon request.
CV - projects - events - publications
Get references